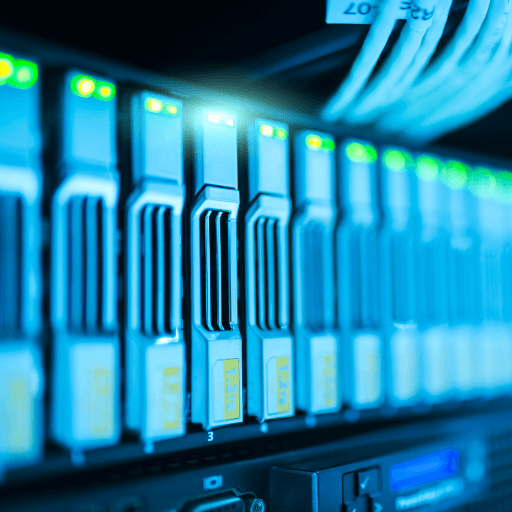 Database support
Maximize Your Data Potential with Our Database Support Services
Whether you're a startup seeking to lay a strong data foundation or an established enterprise looking to optimize existing systems, everyone reaches a point where they need specialized support for their databases. That's where our Database Support Services come into play.
Our team of database experts is proficient in a range of database technologies, offering you the technical expertise and innovative solutions you need. From database design and optimization to ongoing maintenance and emergency support, we offer a comprehensive suite of services to keep your business running smoothly.
Opting for our Database Support Services is choosing a partnership that extends beyond mere technical assistance. We provide a holistic approach to database management, incorporating best practices, scalability, and reliability into each solution. We're not just resolving immediate issues; we're planning for your future growth, ensuring your data infrastructure is both robust and flexible.
Let us be the support you need in your business journey—because your data is too valuable to be left to chance.