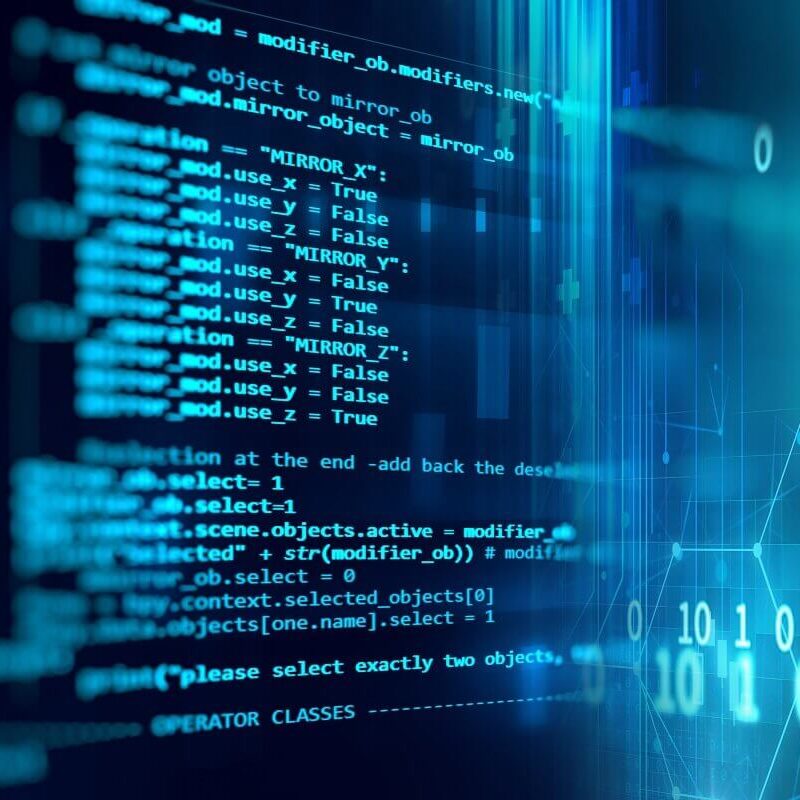 Elevate Your Business with Our Comprehensive Development Services
Whether you're an emerging startup or a well-established enterprise, the need for reliable and scalable development solutions is universal. Our Development Services are designed to meet that very need, offering specialized expertise across a broad range of technologies and platforms.
Our seasoned developers are adept in the latest programming languages and frameworks, bringing both technical prowess and innovative thinking to your projects. From front-end design to backend architecture, mobile apps to web platforms, we cover the full spectrum of development needs.
Choosing our Development Services means entering a partnership that goes beyond code. We engage deeply with your business goals, offering consultative insights and tailored solutions that not only solve today's challenges but also prepare you for future growth. It's not just about delivering a product; it's about ensuring your business is equipped for long-term success.
Join us to transform your ideas into impactful digital solutions—because when it comes to development, you deserve more than just a service; you deserve a partner.