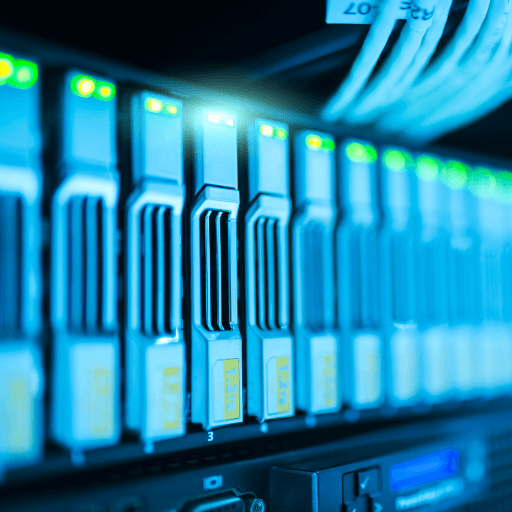 Unparalleled MySQL and MariaDB Services and Support
In this age of data-driven decision-making, the backbone of your organization's success lies in robust, reliable, and performant databases. To support your success, our team offers top-tier MySQL and MariaDB services and support.
Superior Database Services
We specialize in providing a comprehensive suite of services for MySQL and MariaDB, the world's most popular open-source databases. Whether you're operating on-premise, in the cloud, or in a hybrid environment, our services are designed to meet your unique needs.
We offer:
Database Design and Implementation: Our experts help design and implement efficient MySQL and MariaDB databases, tailoring their structure to your organization's specific needs.
Performance Tuning: We analyze and optimize your databases to ensure they run at peak performance, reducing latency and maximizing throughput.
Migration Services: If you're looking to migrate from another DBMS to MySQL or MariaDB, we offer seamless, hassle-free migration services.
Scalability Planning: As your organization grows, so do your data needs. Our team can help plan and execute strategies to scale your databases efficiently.
Exceptional Support
Our commitment to you goes beyond service delivery.
We also provide ongoing MySQL and MariaDB support to ensure your databases are always running smoothly and securely.
Our support includes (among others):
Security Patching and Updates: Your database's security is our priority. We provide regular security patching and updates to protect your data.
Troubleshooting and Issue Resolution: When issues arise, our team is ready to investigate, diagnose, and solve the problems to minimize downtime.
Backup and Recovery Services: We provide robust backup solutions and disaster recovery planning to safeguard your data.
Our mission is to empower you to focus on your core business while we handle your database needs.
Contact us today to find out how our MySQL and MariaDB services and support can propel your business to new heights of success!